Jun 3, 2021 09:05 AM Central
Amanda Rog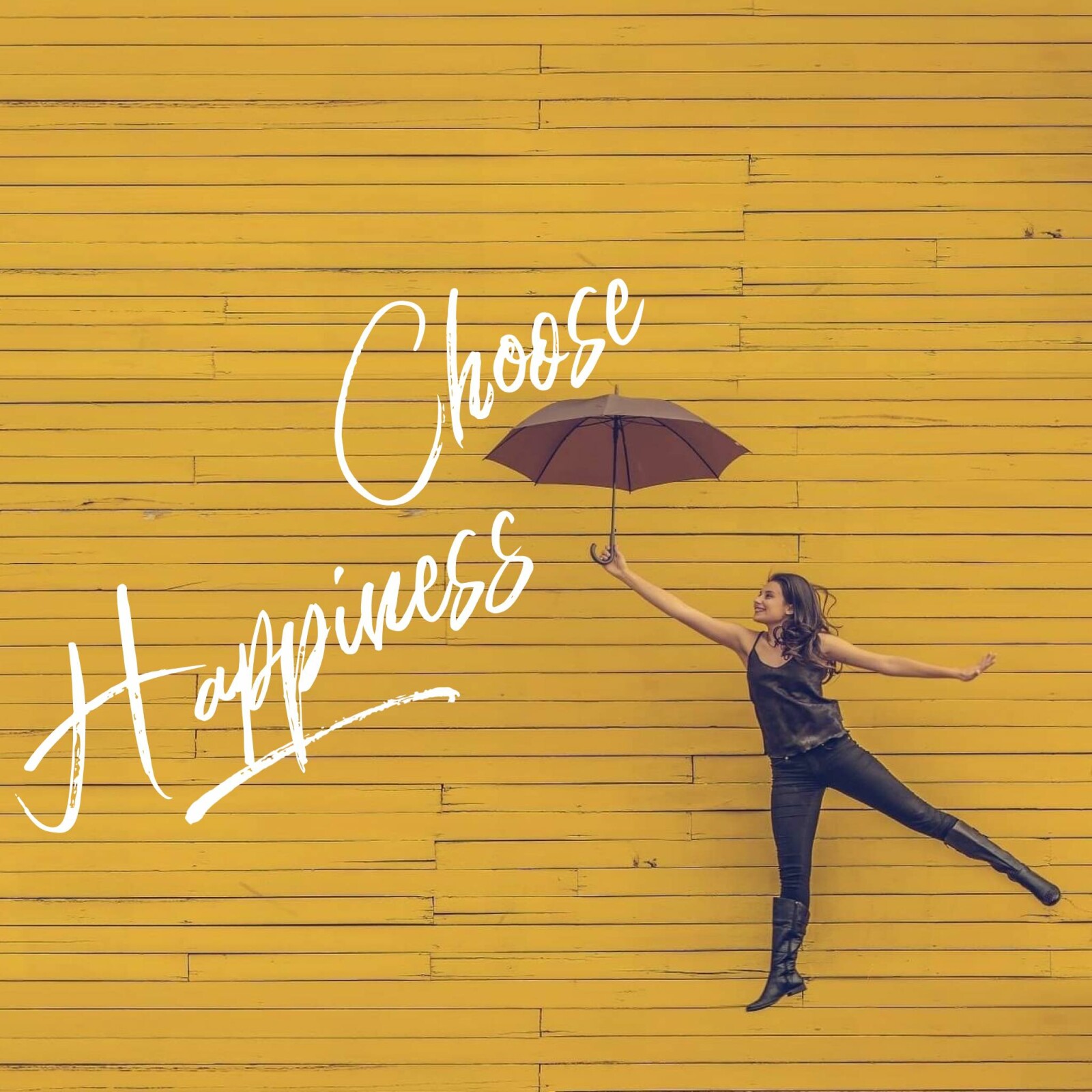 I'm sure you've heard the saying before, "if momma ain't happy, ain't nobody happy." Does that saying ring true in your home? Moms tend to be viewed as the heart of the home. They are the home-makers, even if they work outside the home. They are the ones who keep up on schedules, see to household duties, the first one kids run to when they are hurt or need comfort. So, it makes sense. If the heart of the home isn't happy that sets the tone for the entire house.
I'll be the first to admit that I have been upset about that very fact, more than just a time or two. I think, "they can choose to be happy regardless" or "it shouldn't be ALL up to me." Even though these statements are true, it's also true that if I'm happy (or unhappy), it reflects on the entire household.
Lately I've been continuing my education on how the mind works. I have been doing little things for my own mental health, taped some reminders on the bathroom mirror, and made more of a conscious effort to choose happiness throughout the day. Guess what? Little by little it's rubbing off on my family. My husband has even made little side comments here and there that let me know he is also reading the reminders on the bathroom mirror. My youngest even made a comment about choosing to feel how he was feeling (also something I have been talking about around the house).
Even though we have a ways to go for us to all choose happiness and joy in all things (Philippians 4:11), we are making progress. Why? Because I, mom, the heart of the home, made a decision to work on my mindset. And you know what? Since we have a fairly open family and I read bits of the book, posted reminders on the mirror, or simply made a statement out loud about a conscious effort, my whole family is benefiting and it's starting to show.
I want to leave you with a verse to meditate on, one that can help you be sure you are focused on the good things in life:
Finally, brethren, whatever things are true, whatever things are noble, whatever things are just, whatever things are pure, whatever things are lovely, whatever things are of good report, if there is any virtue and if there is anything praiseworthy—meditate on these things. The things which you learned and received and heard and saw in me, these do, and the God of peace will be with you. - Philippians 4: 8-9 (ESV)
If you are a mom who finds herself struggling in this area (as I once did), I'd love to help! If you would like to know about some of the things I'm implementing in my life to help me chose happiness, please send me a message!
I'd also like to invite you to my free group where we encourage each other in the day-to-day. You can find it
here
.