Nov 12, 2020 01:59 PM Central
Amanda Rog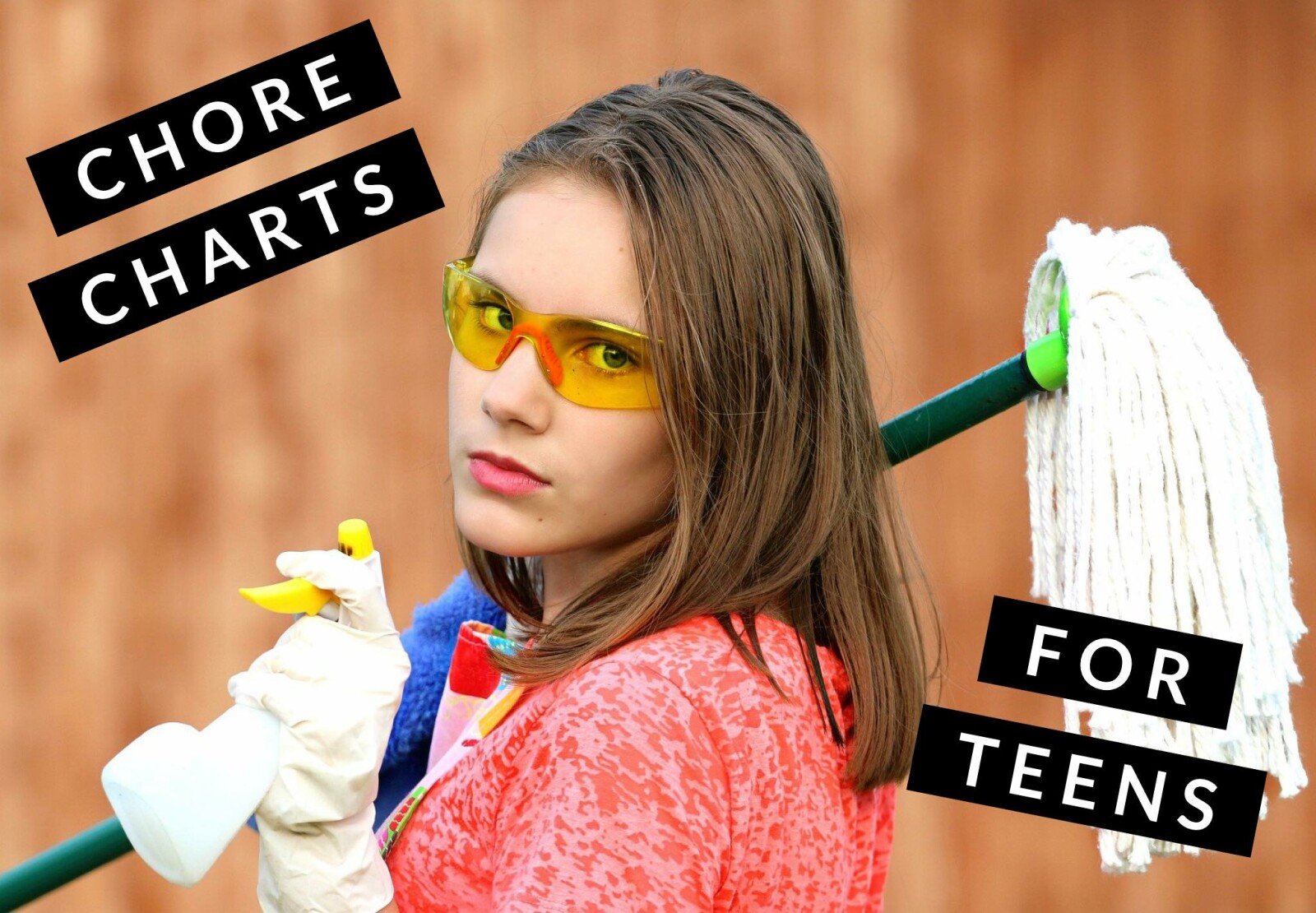 Having a well-managed home can be tricky and I certainly haven't mastered it yet. However, I have found a few things over the years that have worked well for me and my family. One of them is chore charts. I've tried several different ones, different variations, mom bucks, you name it, I've probably tried it. lol
Even with 3 teens in the house we use chore charts daily. Since I have 3 kids I give them chores Mon-Sat and divide them accordingly. I usually take Sundays for myself so that I can keep up and also be sure they know what I expect. This also teaches them that I don't ask them to do anything that I'm not willing to do myself. Of course, like many moms, I tend to do my fair share (or more than at times) on all of the other days of the week as well.
Now, onto the different charts. First off, we have the pet chart. Other than the bunnies that they each have and care for on their own, we have a cat and a dog. They take turns feeding the cat and making sure she has water as well as cleaning out her litter box. For the dog, they make sure she has food and water. Nothing big, just general daily pet care. When it comes to bathing the pets we all chip in and do it when it needs to be done.
Bathroom chores, my least favorite. lol As soon as the kids were old enough I left their bathroom in their hands. It's up to them to do the daily maintenance and the general cleaning. The bathroom is basically split into 3 parts and each week they move a marker on the board to let them know who has what chore for that week. Any time they want a friend to come over, it's up to them to be sure their bathroom is presentable. It helps establish that extra little bit of responsibility.
As for the rest of the household chores let me start by saying that I'm a bit of a control freak. Therefore I am the main one who does the laundry. However, I do have them sort the clothes and fold the towels time to time. Once their clothes are sorted out it's up to them to hang them and fold them properly to put them away. This is where separate laundry baskets come in quite handy!
On our daily chore chart we have a rotation for setting the dinner table, cleaning up the kitchen, vacuuming the floors, etc. We even have a rotation for who fills our diffusers each night before bed time! Yes, the more we can rotate and share the chores, the better!
I'm working on putting together a printable chore chart similar to the ones we use. If you'd like to have one just sign up for my email list and I'll send it your way once it's ready.
If you would like to be a part of a community of moms who are working together to find their balance in life, join this group and get even more support!