Mar 18, 2020 10:36 AM Central
Amanda Rog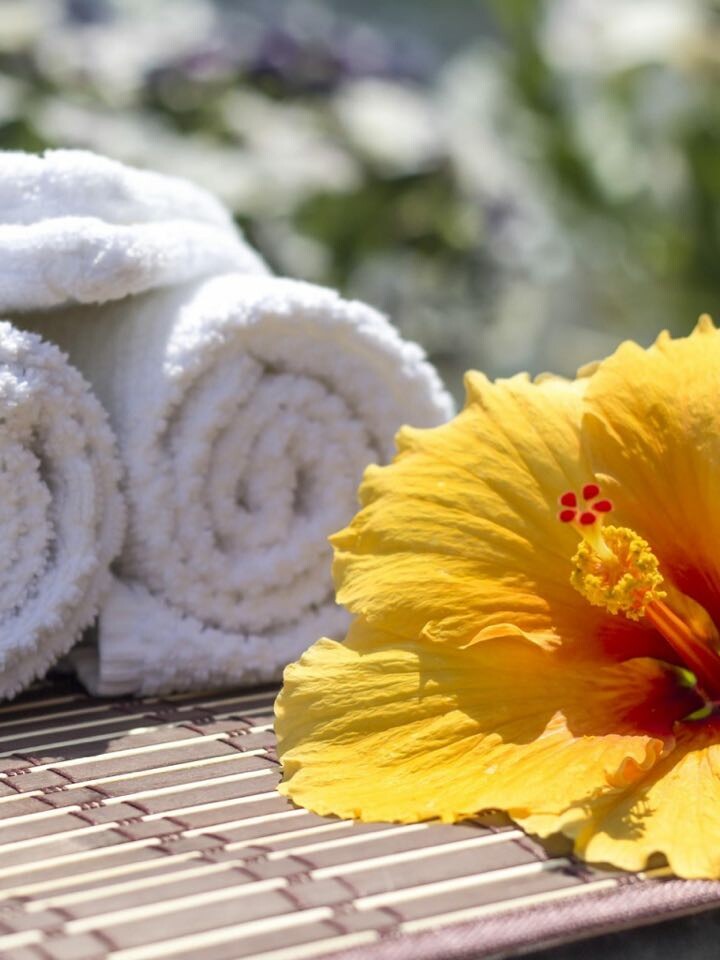 What Do You Do To Relax During Trying Times?
There are several ways to relax and unwind. The key is finding the ways that work best for you and then DOING them. This is especially needed now when a lot of us are being forced to stay home. As a homeschool family, this isn't very new to us. Different, yes, because some of our extra activities have been cancelled as well. However, we have to find ways to keep the peace around the home on a daily basis.
Here are some things I have found to help:
1. Spend time alone with God. This could be any time frame, even just 15-20 min. You might be surprised the difference this can make. Pray, read your Bible, meditate on what it says.
2. Have quiet time each day, for everyone. Every day after lunch we have quiet time. It doesn't matter that my kids are between the ages of 12-17...we still have quiet time. This is a time where we each go to our own areas. Since not everyone has their own bedroom, we split it where 1 person is in the bedroom and the other is in the living room. No matter how it's done, having individual space for a time is very helpful! What do we do during this time? For the kids this is time to read (usually doing school work), craft (something quietly in their area), and play (gotta keep creative juices flowing!). For me it's when I get my work done or do little things around the house that I need quiet for.
3. Spend at least 20 min reading something you enjoy.
4. Enjoy a hot cup of coffee or tea. There's nothing I love more than to sit and enjoy a hot cup of coffee in the morning (or afternoon!) and a hot cup of tea in the evening to help me unwind for the night.
5. Journal 15 min a day. Write down your thoughts and feelings, goals, events of the day, anything on your mind. This helps get your thoughts out, no right or wrong, so that you can declutter your mind.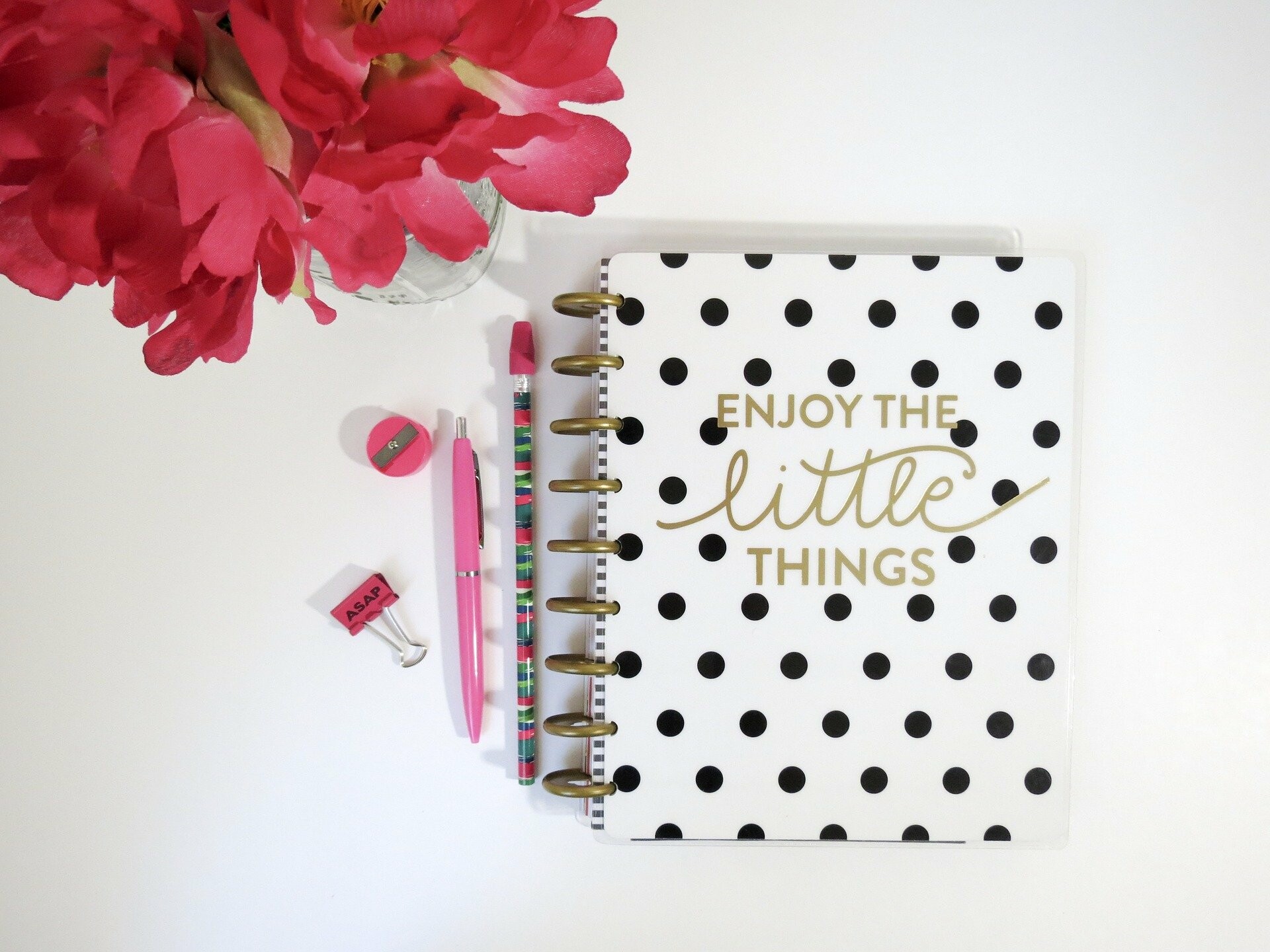 6. Get the sleep you need...not too much, not too little. Every one is different. I could simply say "sleep 8 hour a night", however, there are some who do even better with just 6 hours, others need 9. Know your body. Pay attention to what works for you. Going to bed and getting up at the same time every day also helps.
7. Keep things clean and organized. I don't know about you, but I function much better if things are clean and where they belong. My guys will claim it doesn't matter, but even they show a change in attitude when things are nice and tidy. This could be something as simple as taking 15 min a day for every one to do a quick clean up.
8. Keep a diffuser going. There are so many soothing scents. Play around with some of your favorites and get that diffuser going!
9. Listen to calming music. Use Pandora or any app you can create a playlist on. Just turn it on and take time to chill.
10. Unplug. Yep, it's always a good idea to unplug at least an hour before going to bed at night. I'll admit that I have a hard time doing that. However, if an hour is too difficult to do, then shoot for 30 min. You may find that giving your mind time to relax from all of the "action" helps you rest better at night. It's also a good idea to limit your use throughout the day.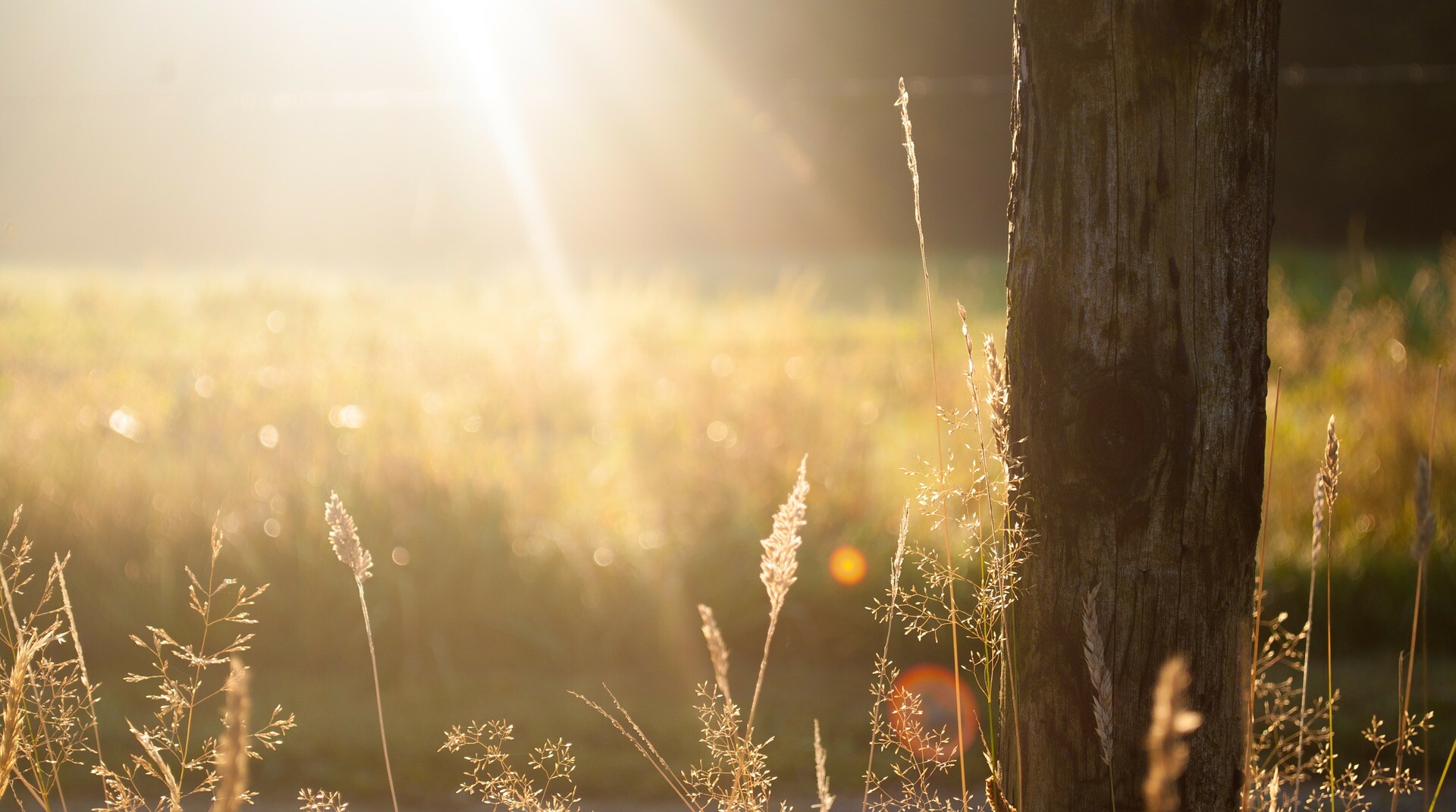 11.Take a soothing bath. I love to add lavender to epsom salts and enjoy a quite bath at the end of the day. If taking a bath isn't an option, opt for a foot bath!
12. Spend some time outdoors. Get some Vitamin D, the natural way! That's easier said than done with all the rain we've been having. However, it can still do wonders for you to just step outside and enjoy some fresh air for just a few minutes every day. Take time to enjoy all that God has created in nature.