Dec 28, 2021 11:00 AM Central
Amanda Rog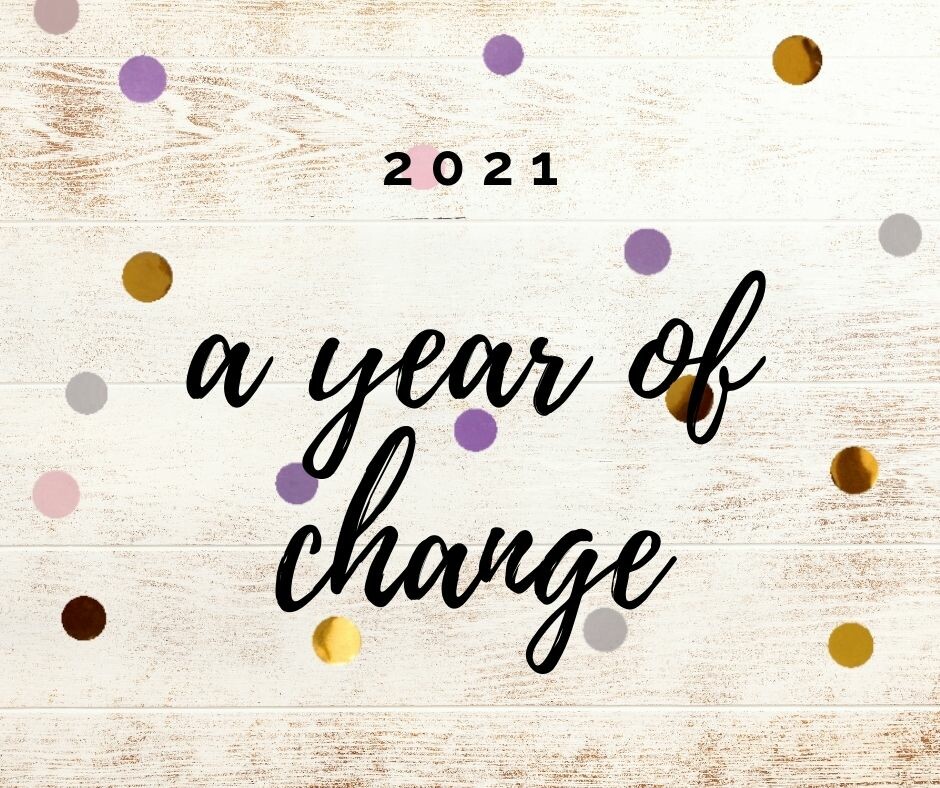 This year has been a year of change for my family. I'm not big on new year's resolutions, so this year I thought I'd choose a word. To be honest, I totally forgot I had done that until I was looking things over and deciding on a word for 2022. But, I also realized that the word I chose for 2021 was always on my mind. The word was "balance". Wow...did I achieve it? Well, that's all a matter of opinion. What I do know is that I was working towards finding more balance in my life and I did...almost...just not without a bit of extra chaos along the way.
We found out in August that the time had come for us to make another move. This move, by far, was one of the hardest moves yet. For one, the house we were living in was the house I had lived in the longest...ever. We had been there for just under 9 years. The record before that was 6 (and that was before I was married). Always before we just followed the next job. This time, we decided to stay put...well, at least in the same town. We still had to move to a different house since the other one was a parsonage.
We did things the hard way. Since my husband has been a full time pulpit minister for the past 13 years, getting back into the secular world wasn't easy. So why did we choose this route? Because of our kids. We now have 3 teens. Our oldest just graduated last May (another "new" for our family this year) and was still attending the area Vo-Tech. Our younger 2 and I are still a part of an active (and amazing!) co-op group for homeschool. We have several friends in the area that we just weren't ready to let go of.
On top of it all, I have also been working on truly launching my coaching programs. My goal is to help as many moms as I can by helping them rediscover who they are meant to be. This better allows them to follow the path God has for them and helps them present their best self to their family and all those around them. It truly is a win-win for everyone!

These changes weren't easy, they weren't what we had planned. But God always has a better plan in mind and if we let him, he will guide us and we will be so much happier! So, while this year has seen its fair share of ups and downs, job changes and financial changes, me needing to find a new version of what "balance" means for me right smack in the middle of the year, it has been a year of good changes. Though it wasn't what we had in mind, it has lead us where we need to go.
All in all, I'd say that the whole year was bringing me to a better balance...mission accomplished! I can't wait to see what the coming year has for us.