Jan 4, 2022 11:01 AM Central
Amanda Rog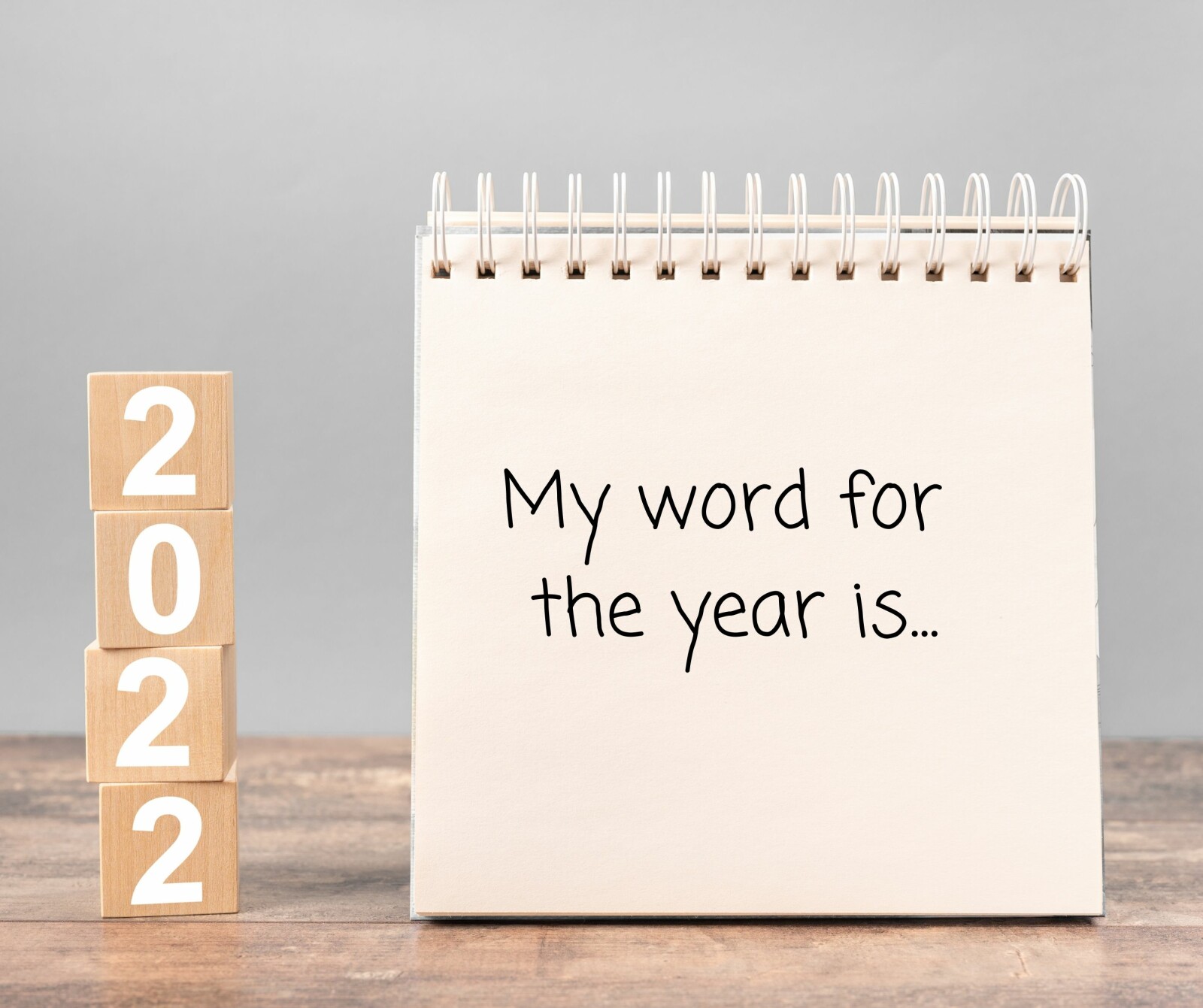 I've never been one to make new year's resolutions. In my experience, once January is over the new goal seems to be over with it. However, last year I decided to try a word for the year. Honestly, I forgot that I even did that. I remembered it when I was working on my word for this year...then I realized that the word I chose for 2021 was always in my head...all year long. So, I still call it a win.
This year I was introduced to a 5-day exercise to help me determine my word (you can find it
here
). I had a general idea in mind, but going through the process helped solidify my word. Nurture. Once I saw this word, I knew it was the right one to focus on for the year. Why? Because 2021 brought so much change to me and my family. I feel like now is the time to nurture. Nurture myself and my emotions, nurture my family as they navigate new territories with jobs and growing up, nurture other moms to help them find balance among the chaos of daily life.
I also came away with 2 supporting words: Calm and Happy. My goal is to not only have a calm and happy household for myself, but to share some tips and tools with other moms so that they, too, can have a calm and happy household.
I'm feeling pretty good about my word and supporting words for this year. They will help me to remember my purpose, my goals. Last year seemed like a year of uncertainties and changes. We graduated our oldest from high school. He finished up Vo-Tech and started a new job to help him reach his goals. My husband had to find new work, which lead to us moving from one house to another. Our daughter started her first job and also made a switch to a new job. And our youngest started helping a friend out on her farm. That left me wrestling with the question of "who am I once my kids are all gone?" I'll be the first to tell you that this wasn't where I wanted my thoughts to go. However, it is a new stage of life that I knew I had to meet straight on and not let it get the best of me.
Nurture, Calm, Happy. Yes, that is my goal, my word(s) for this coming year.
Do you have a word for the year? I'd love to hear what it is and why you chose it.
Here's to a wonderful new year!