Mar 4, 2020 02:02 PM Central
Amanda Rog
Mental health is something I have always been mindful of. I took some courses in college and loved it all! Though I didn't finish my degree, I found myself furthering my education in a different manner. In 2018 I became certified in the Aroma Freedom Technique. This is an amazing process that helps people overcome what is holding them back so that they can reach their goals and dreams. This process has worked wonders on my emotions, as well as many other people I have had the privilege to share it with.
What is the Aroma Freedom Technique?
What exactly is the Aroma Freedom Technique (AFT)? It is a step-by-step process that uses the power of scent to gently shift your awareness away from being negative to positive. It does this by replacing those thoughts and memories with a new positive outlook and attitude. This results in greater confidence in yourself. When negative mindsets are no longer holding you back, you are free to create the life you desire.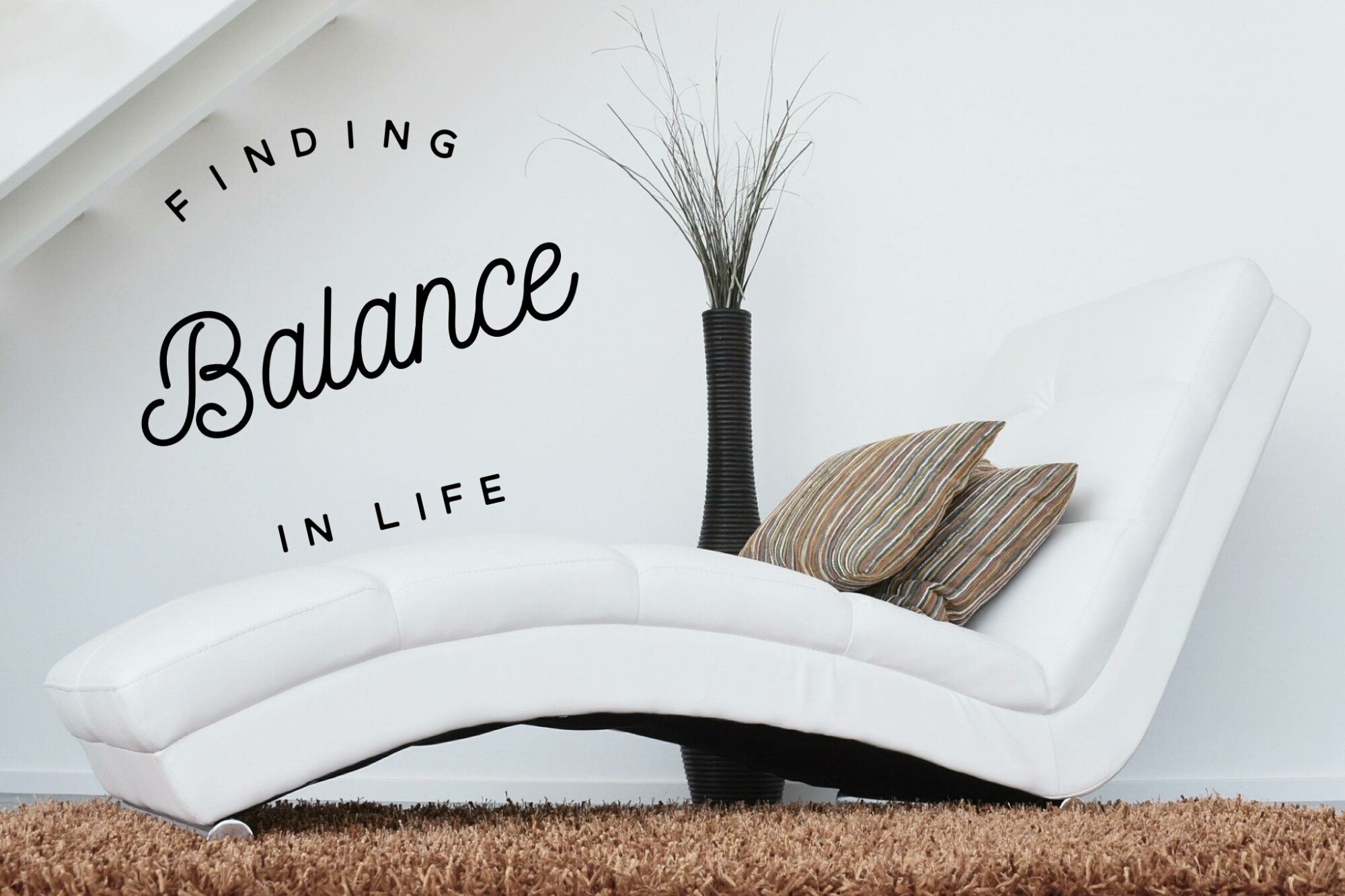 The Aroma Freedom Technique, coupled with my training as a Life Coach, has given me a powerful tool that is often used to help others move past blocks that are standing in the way of reaching their goals and dreams. Once the blocks are removed, they can more confidently move forward and find a better balance in their lives.
Branches of the Aroma Freedom Technique
There are several branches that fall under Aroma Freedom.
Aroma Reset is used for a current stressful situation to help you clear the stress and move forward.

Aroma Boost is used after clearing a current situation (through Aroma Reset) and helping you move forward by creating a new vision. This moves you from the present into the future.

Aroma Clear is used when an Aroma Reset brings up past memories that you need to deal with in order to move forward.

TMRT is used when you know there is a specific memory/situation from the past that needs to be dealt with before you can move forward.

Aroma Freedom is used when you have a goal in mind that you want to reach. You start from where you are currently and look forward to the future.
The Aroma Freedom Technique is something that everyone can benefit from. I am certified to help in all of the areas listed above. If you would like more information, please contact me using the menu bar above.
If you are interested in taking hold of your health, check out my guide on developing a natural lifestyle. You can find it
here
.