Feb 25, 2020 05:51 PM Central
Amanda Rog
Do you find your self easily stressed and overwhelmed with daily life? Cooking, cleaning, caring for the kids, homeschool, working from home...the list goes on. Does it ever slow down?
There are several things that can add to our daily stresses. You may find it hard to make time for yourself to unwind at the end of a long day or for a healthy diet and exercise. There is so much information out there these days that it's hard to know where to start. However, it's kind of a big deal and one you don't want to let go too far.
If stress isn't managed well it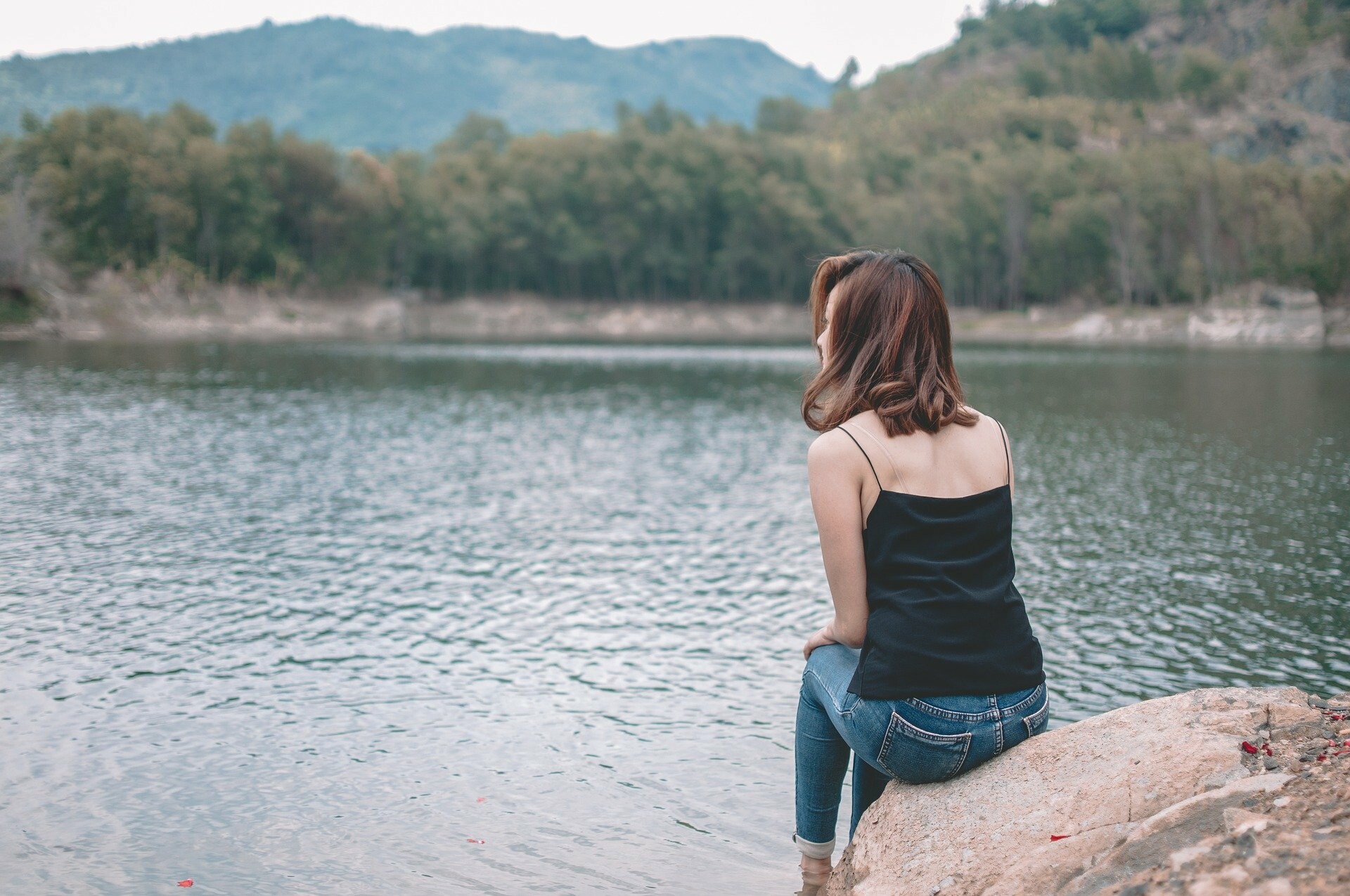 can lead to more health problems and also affects relationships. What's a busy, overwhelmed mom to do? Maybe you've already tried KonMarie, shopping at health food stores, buying "green" products, or maybe even a specialty cookbook (keto or paleo). But sometimes that just doesn't cut it. It's hard to find the right balance that works for not just one area of your home but for the whole family. A balance that suits the needs of everyone and also doesn't take more of your precious time.
Here are some steps I have found to help tone down the stresses of daily life so that I don't become overwhelmed:
Diffuse calming essential oils. Essential oil blends like Stress Away or Peace & Calming help set the tone for a calm and relaxed atmosphere.
Make a list of priorities. Work on them one at a time.

Family time
Time for yourself to unwind at the end of the day
Family wellness (diet and activities that promote a healthy lifestyle)
Home organization & cleaning

Pick one new item from the list above to incorporate daily. Do this once a day for 4 weeks. For example:

Habit 1: diffuse daily
Habit 2: drink NingXia Red daily
Habit 3: apply an oil daily
Habit 4: switch household cleaning items to Thieves

Create a family chore/task board so that each person knows what they need to do each day to help take the pressure off of you to get it all done.
Commit to at least one way to unwind each day. This could be reading a book at night, taking a bath, or maybe treating yourself to a solo outing once a month.
What things do you do to help keep the stress at bay? I'd love to hear how you keep your life in balance.
Love this info? You'll love my guide on developing a more natural lifestyle.
Check it out here
.