Feb 3, 2022 11:09 AM Central
Amanda Rog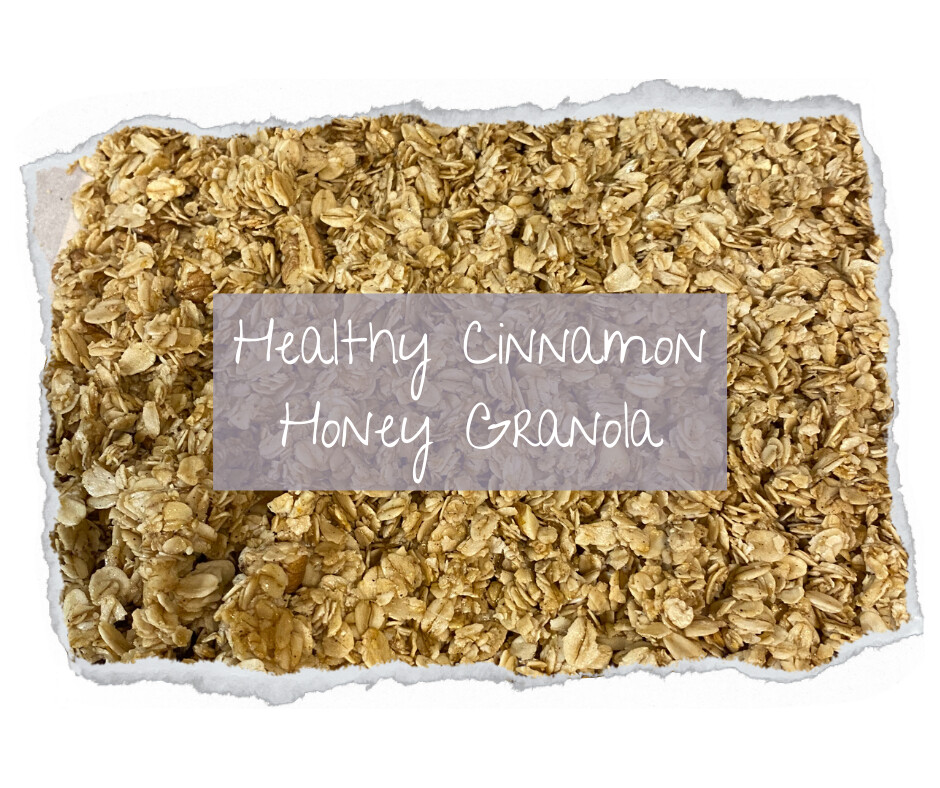 I love having a bowl of granola cereal in the evenings. However, last time I went to the store the price was too high for my liking. So I decided to make my own! It's super simple and has a great flavor! I had a bowl last night and it passed the test. Super yummy!
Next time I may try upping the oven temp to see if I can get it a tad more crunchy. But that's just a personal preference. This recipe browned nicely and has a great flavor.
You can add dried or fresh fruit to it after you have baked it to add even more flavor.
Homemade Cinnamon Honey Granola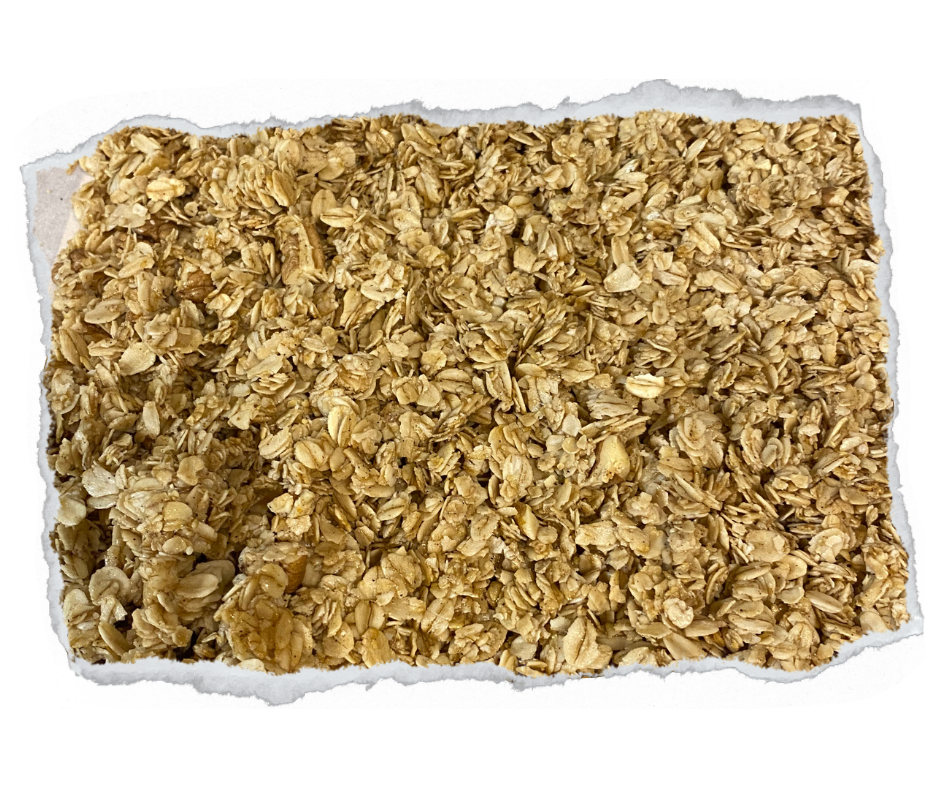 Ingredients
9 cups oats *see notes

1 cup organic honey (local is best)

1 cup organic coconut oil

1 t himalayan salt

1 t ground cinnamon

1/2 cup pecans, broken (optional)
Instructions
Preheat oven 350*.

In a large bowl, combine oats, salt, cinnamon, & pecans.

In a small saucepan, mix together honey and coconut oil. Bring to a gentle boil, stirring to help break up clumps.

Pour over dry ingredients and mix well.

Spread onto 2 large baking sheets, lined with parchment paper.

Bake in oven 15 minutes for soft granola

For a more cereal-like granola, stir granola and place back in over for another 10 min.

Cool and store in air-tight container.
*I did a mix of old fashioned oats and quick oats, about half and half, to add more texture and variety.
*If you want them a bit crunchier, try using a higher oven temp and check after 15 min