Nov 21, 2020 02:24 PM Central
Amanda Rog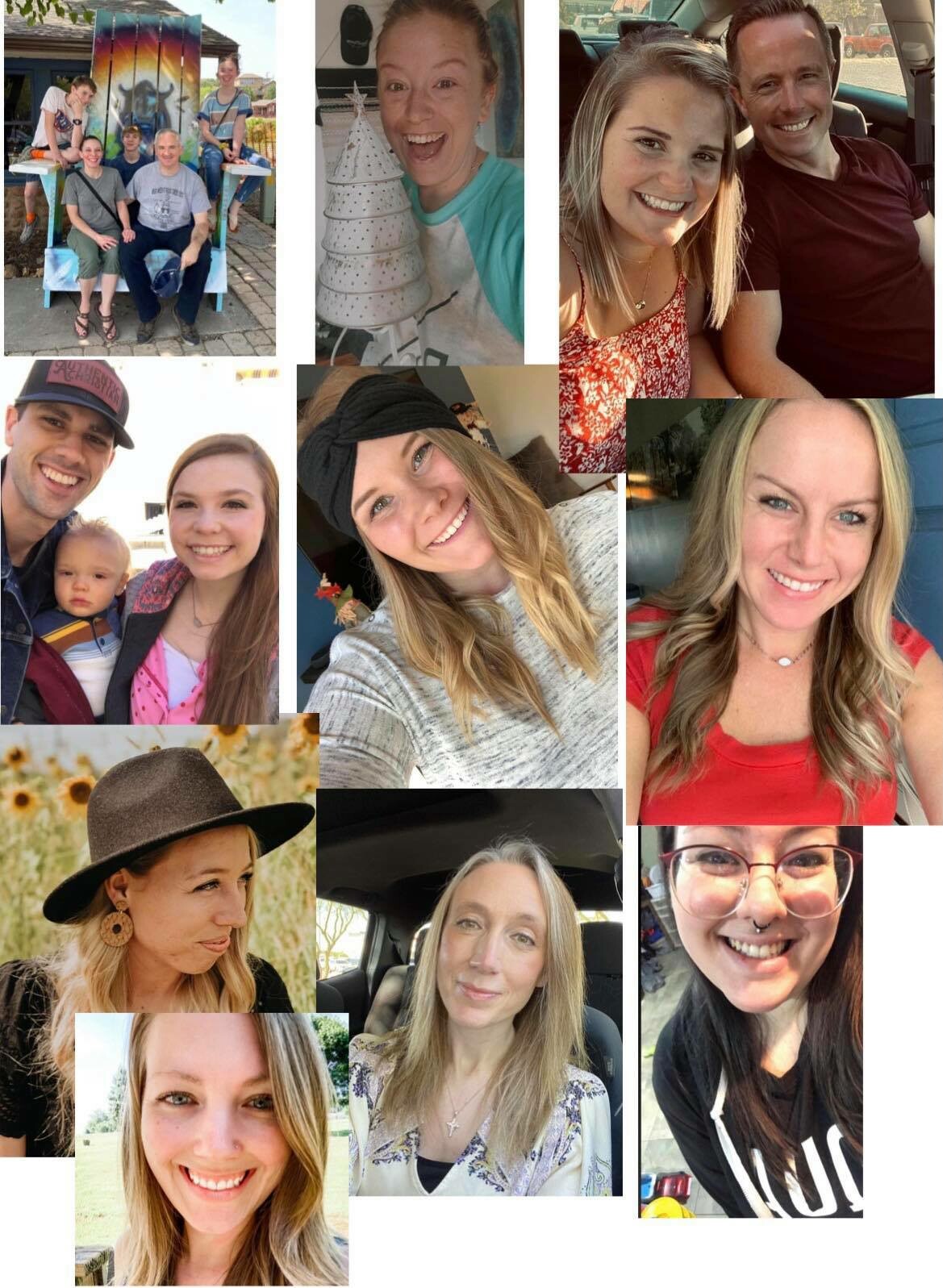 Tis the season! By this time of year shopping for gifts seems to be in full swing. That's why I was super excited when I was invited to join a
One Stop MultiShop
vendor event. There are so many goodies in this group, you won't want to miss out!
So, let me take a moment to introduce some of the vendors who are involved. There will be a few more joining us, so be sure to check out the group (linked above).
Kacie Schunk
is with
KlaySmith Handmade. She is

a wife, dog mom, and preschool teacher from Ohio.

Kaci makes
clay earrings. Her clay earrings are light weight with a variety of different styles, colors, and shapes.
Miranda Schwarzen owns

Simply Stitched WI

! She makes handmade headwraps in a variety of patterns and textures. Miranda lives in Wisconsin with her
boyfriend and their dog, Charlee.
Megan Taylor is our host for the event. She and her husband live in Guam. She is a full time Nurse Practioner and collagen enthusiast who enjoys getting to know people, understanding their needs, and figuring out how she can help them feel better. Her dream is to quit Nurse Practioning full time and one day open up a clinic with free services. She shares
collagen-based skin care products and results that assist with a wide range of needs.
Kelly Watson is a Zyia Stylist. She's a wife, dog momma, and dental hygienist from Pennsylvania.
Zyia is for everyBODY! Short, tall, big booty, blessed in the chest, new momma, or expecting, Zia has something you can feel comfortable in!
Amanda Rog (that's me!) with Lavender & Coffee, sells custom mug designs and accessories. L & C has gift sets available to help make your gift complete. My husband designs most of our mugs. He's an amazing artists who does logos, illustrations, and book covers. Our daughter (who is 15 years old) also has some designs available, she definitely takes after her dad! I offer some crochet accessories to make the mugs a little more fun and personal.
As I said above, these are just a few of the amazing talented vendors in our event. Be sure you check out our
One Stop MultiShop
. New posts will be made during the dates listed below. Of course, you are welcome to shop at any time!
November 25th – 30th
December 3rd – 8th
December 15th – New Years
There is also a cash giveaway for each set of dates that can be used with any of the vendors!
Happy Shopping!