Aug 27, 2020 12:44 PM Central
Amanda Rog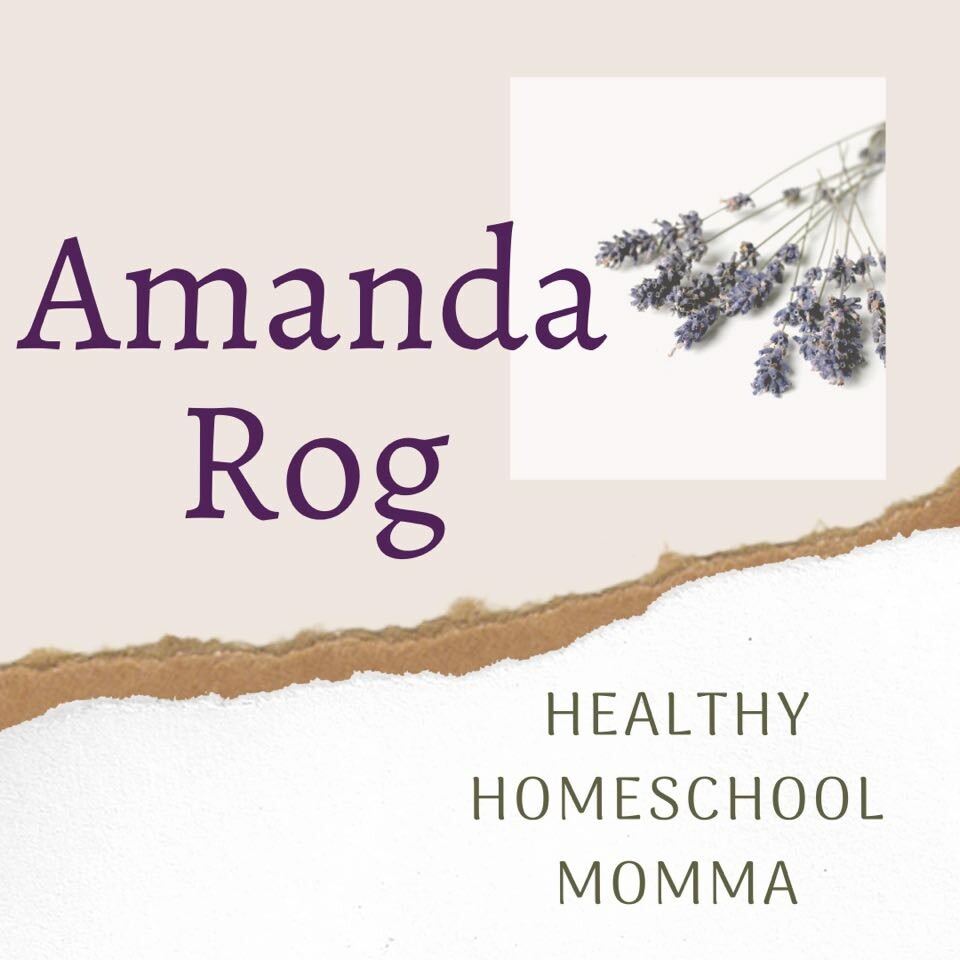 Homeschooling has its challenges. For many, one of the big ones is how to schedule school work for the kids. This is my sixth year homeschooling. I've tried a few different planners and landed on one that I love. However, it actually had a bit too much to it. I really only wanted a few of the basic ideas, not the full planner. So this year I decided to create my own.
My homeschool planner is a PDF download that has:
You can find your free copy of it
here
!
Here is what you will get with the homeschool essentials program:
*Information on different types of learning styles.
*Introduction to different teaching styles.
*Links to some of my favorite curriculum sites.
*Tips on grading, creating a report card and high school transcripts.
*Tips from homeschool experts.
*Interviews and sessions with moms who have dealt with special needs.
*How to do a 60 second reset to help you in moments of stress and overwhelm.
Additional benefits:
*Bonus craft ideas and links.
*More enjoyable time together as a family.
*Confidence in the decisions you make about your child's education.
*A community of like-minded moms to help support you on your journey!
This is a program that will continue to grow. Some of it will be available on the website and the rest will be on the Facebook group page. It will be a growing community for support and homeschool information.
I'd love to hear about your homeschool journey. What areas to you have down and where do you still need some help? It's something that changes from year to year and child to child. I'd love to help you any way I can!
Join my FREE homeschool group
here and get a discount on my Homeschool Essentials Program
!