Feb 22, 2022 02:09 PM Central
Amanda Rog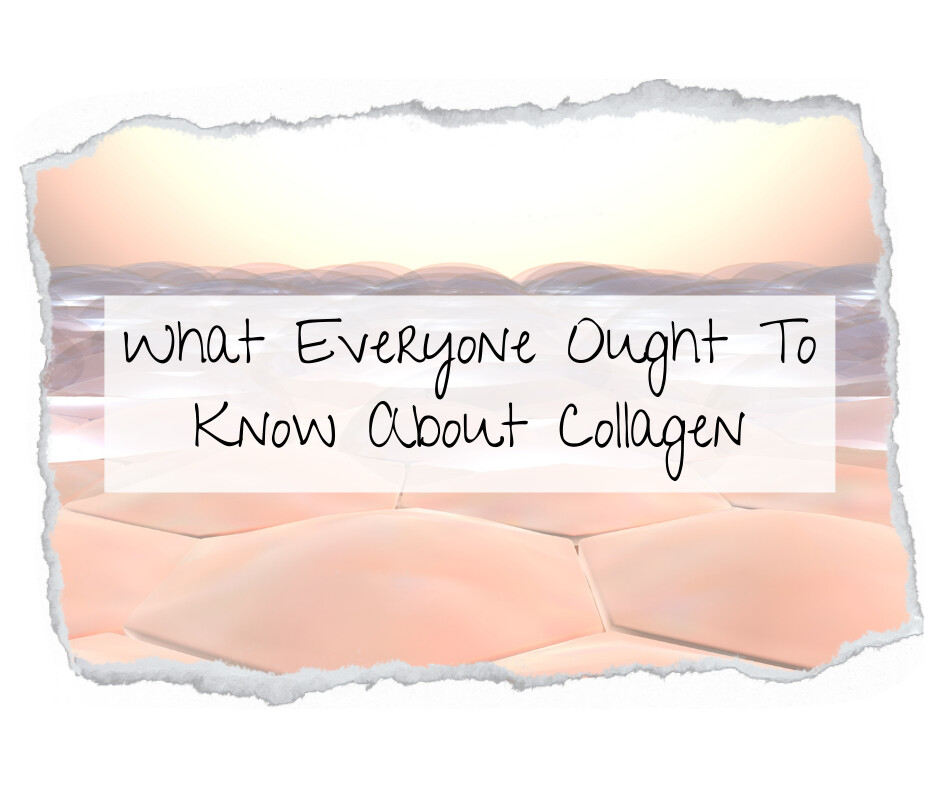 Collagen is all the rage these days. It's often found in powder form, but did you know it also comes in a liquid?? Why does that matter? Continue reading and find out!
Collagen is the most abundant protein in our body. Usually by the time we are in our mid-20's our body slows down the production of collagen. The effects of that show up in our skin, joints, muscles, hair, etc...
So, what's the difference between powder and liquid collagen?
With powdered collagen, your body utilizes and absorbs only about 30%, depending on the manufacturer and the fillers they use. Why only 30%? This is because the collagen molecule is so large that our bodies have a hard time breaking it down during the digestive process. BUT...
With 💧liquid collagen 💧, which includes the hyaluronic acid and chondroitin (same composition as human articular cartilage), you are utilizing and absorbing around 90% or more!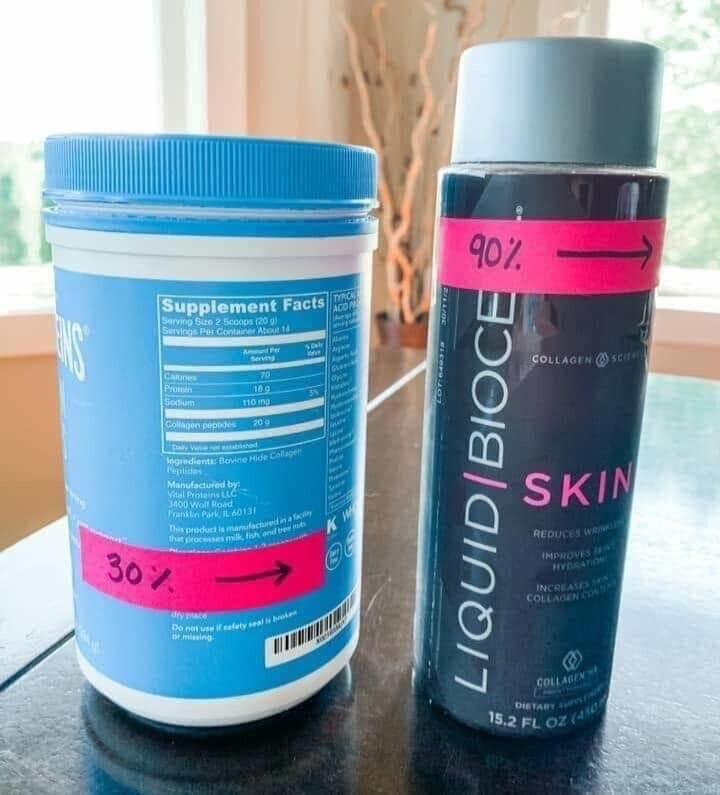 Once you factor in all of the benefits of this particular patented and award winning formula, you really can't beat it!
Here's some benefits of our liquid collagen:
Improves Skin's Hydration
Reduces the look of cellulite
Boosts Hyaluronic Acid by 6000% (HA is what fills in wrinkles)
Improves Joint Lubrication and discomfort
Means Longer Lashes and Fuller Hair
Increased energy, enhance mood, and overall sense of well-being
I don't know about you, but those are some pretty amazing stats about our liquid collagen!! I have been using it for almost 2 weeks now and my nails are already much stronger! I can't wait to see how great I'll be feeling after another 2 weeks! (most results are seen between 30-60 days)
Want to know more? Check out

this link

and be sure to contact me if you have any questions! I'm always happy to help in any way that I can.