Mar 12, 2020 04:08 PM Central
Amanda Rog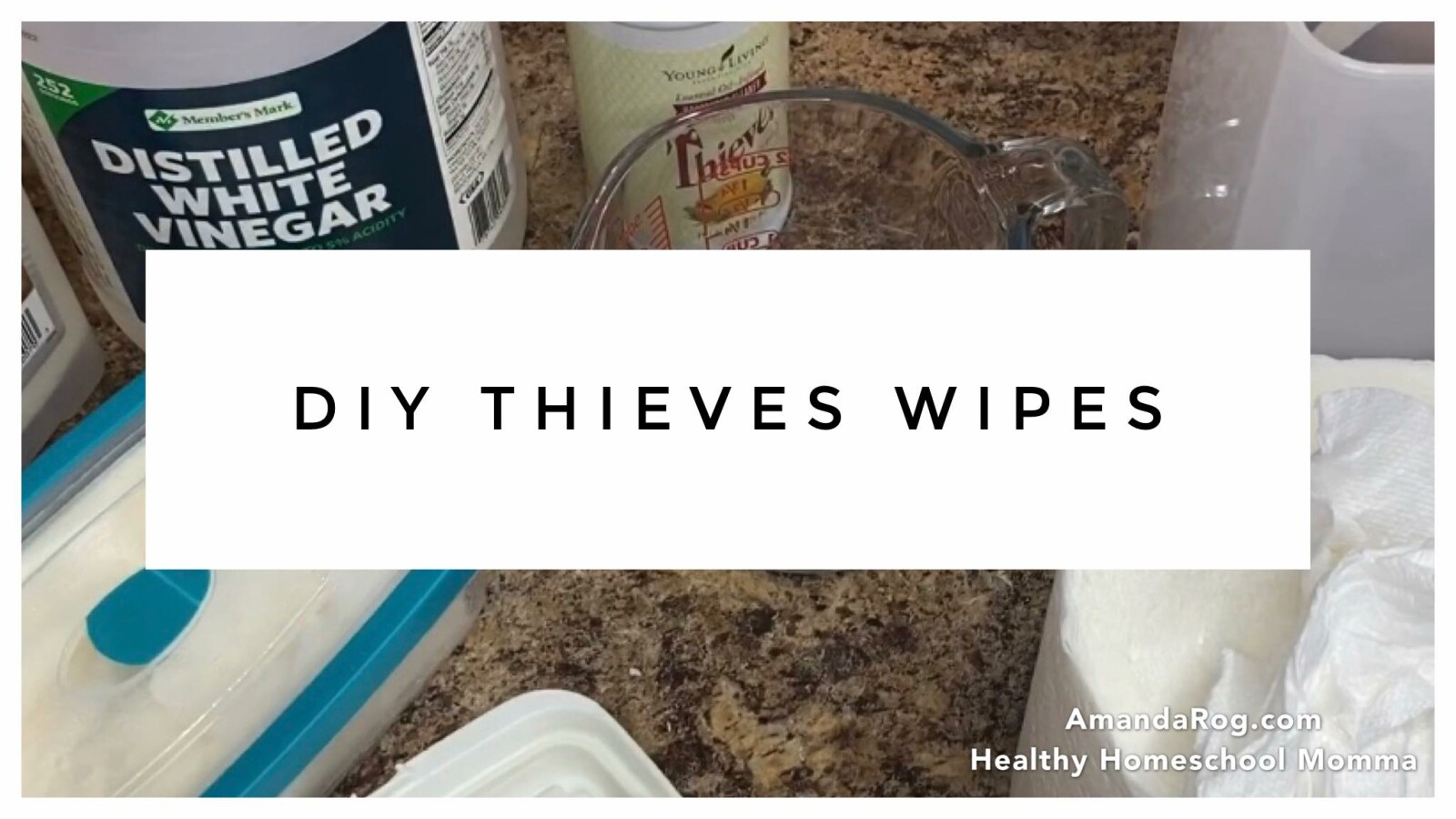 Germs...they are everywhere! It's fairly common to see some sort of sanitizing wipes everywhere you go to wipe down hands, shopping carts, everything! But, did you know that if there are yucky ingredients in those products, you may be weakening your immune system instead of helping it? Do yourself, and your loved ones, a favor and research the products you use.
I have done my research and found a product I not only trust, but it also works wonderfully, saves me money and is so versatile it can be used everywhere! So, what is this product? Thieves Household Cleaner...yep, it's amazing! I have used it EVERYwhere....dishwasher, laundry, bathroom, windows...the list goes on.
What's my favorite way to use it? I'm glad you asked! I love making thieves wipes. I usually make them disposable, however, I have used the same recipe with t-shirt squares for a washable option.
Thieves Wipes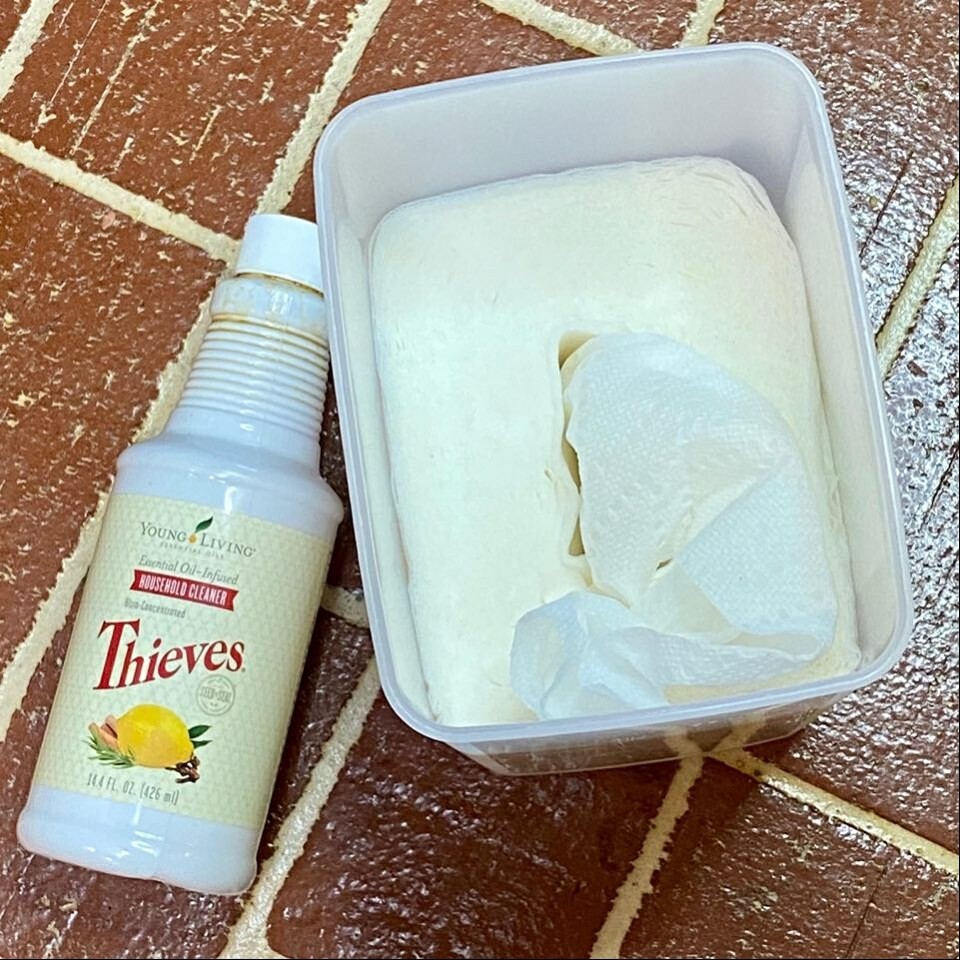 Ingredients
Instructions
Cut paper towels in half and remove the cardboard roll. Place paper towels into the container. Mix vinegar, water, and cleaner in measuring cup and pour over the paper towels. Place lid on to keep moisture in.
Pull paper towels out of the center.
You can also place some in a smaller container to keep in your car, bag, or anywhere!

Watch the DIY video here:
These are so convenient! I keep a container in the kitchen, each bathroom, and in my van.