Sep 1, 2023 11:26 AM Central
Amanda Rog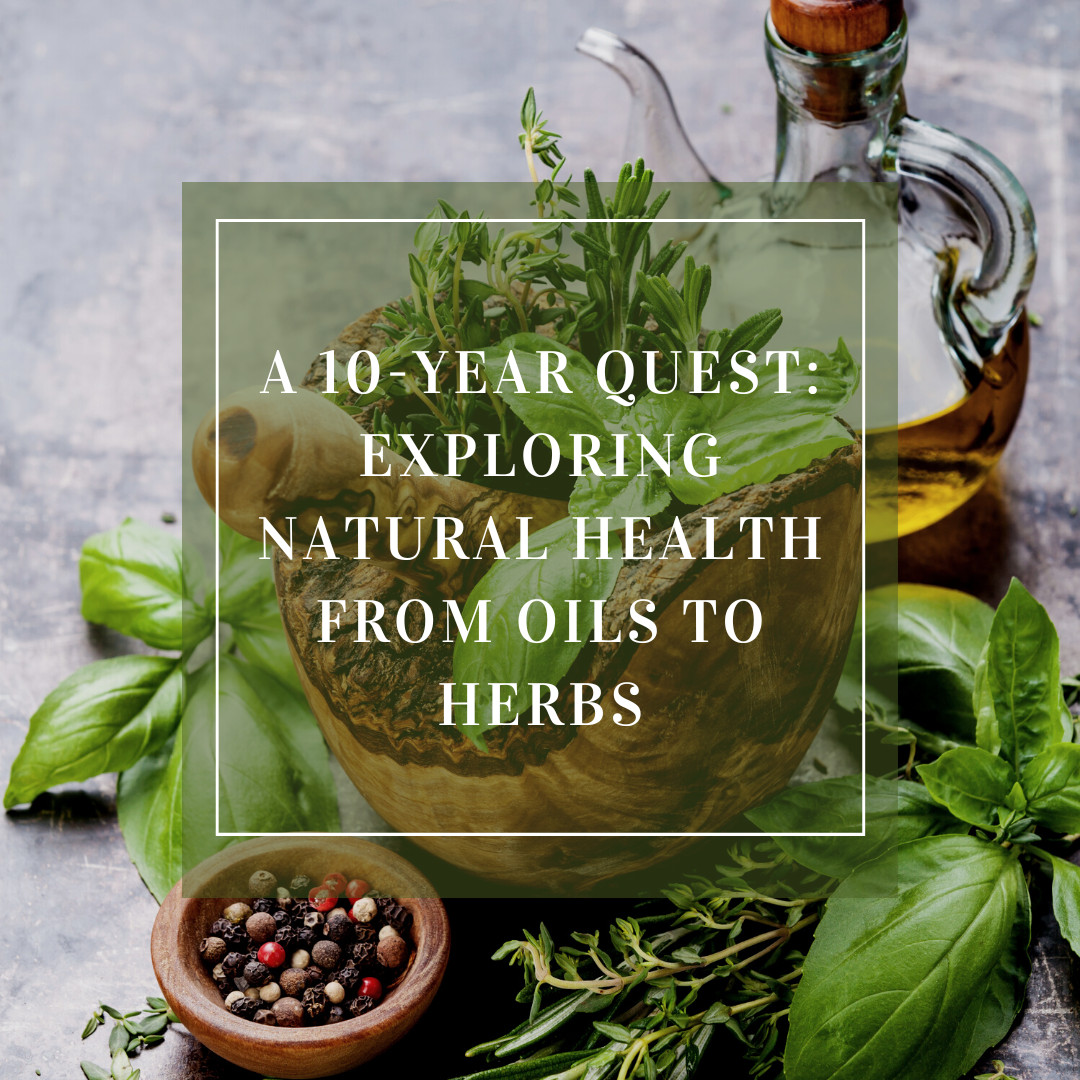 Do you ever find yourself on a path that you totally geek out on? If you have followed me for long, you know that I love continual education. I have spent the past 5 years or so growing my knowledge and certifications. It truly brings me joy. But when I first started down the path of certifications, I had NO idea it would lead me here.
Then I take a moment, step back in time, and realize that I actually started on this path over 10 years ago! I really don't know what year it was. I know my youngest was a baby (who is now 15 yrs old 😳) and we lived in a different area, which was over 11 yrs ago. Wow! How time flies!!
Now that I took that little jog down memory lane, I realize that my path to natural health and wellness began way back then. It all started with trying to treat headaches. I discovered essential oils and dug into experimenting and learning. I'll admit, I wasn't using PURE essential oils as I should have been and therefore didn't get the desired results (but that's a topic for another time). My point is, that was the start of the path I'm currently on...and thankfully I have now found some PURE essential oils that I LOVE and use daily!
Add to that the need I had to cater to my daughter's strict dietary needs (another story for another time) and I had to do a TON of research and learn all I could about how to supply her needs...naturally.
Now, fast-forward to August of 2023. I was scrolling FB and an ad caught my attention. I usually ignore them but there was something about this one. It was about herbalism. I jumped on it and purchased a short course because it was super cheap. And that was it...I was all in. I quickly got on my computer and searched up Herbalism Courses and Certifications. After a little research I landed on one that seemed reputable and full of all the things I wanted to learn.
Thankfully my husband supports me in all of these endeavors...in more ways than one! He was all for me continuing my education, knowing that it will benefit our whole family. And my goal is to not stop there! My goal is to take my knowledge far enough that I can help other moms with natural remedies.
I am thoroughly enjoying this course and geek out more and more every day as I grow my knowledge and my herb collection.
I can't wait to share little tid-bits with you along the way. This is also part of what I will be offering my my
HomeMaker's Haven Membership
. It's a great place for me to share the knowledge I'm gaining and help as many moms as possible!
Now, please excuse me while I go geek out a bit more about all that God has given us in nature!