Feb 12, 2022 08:46 PM Central
Amanda Rog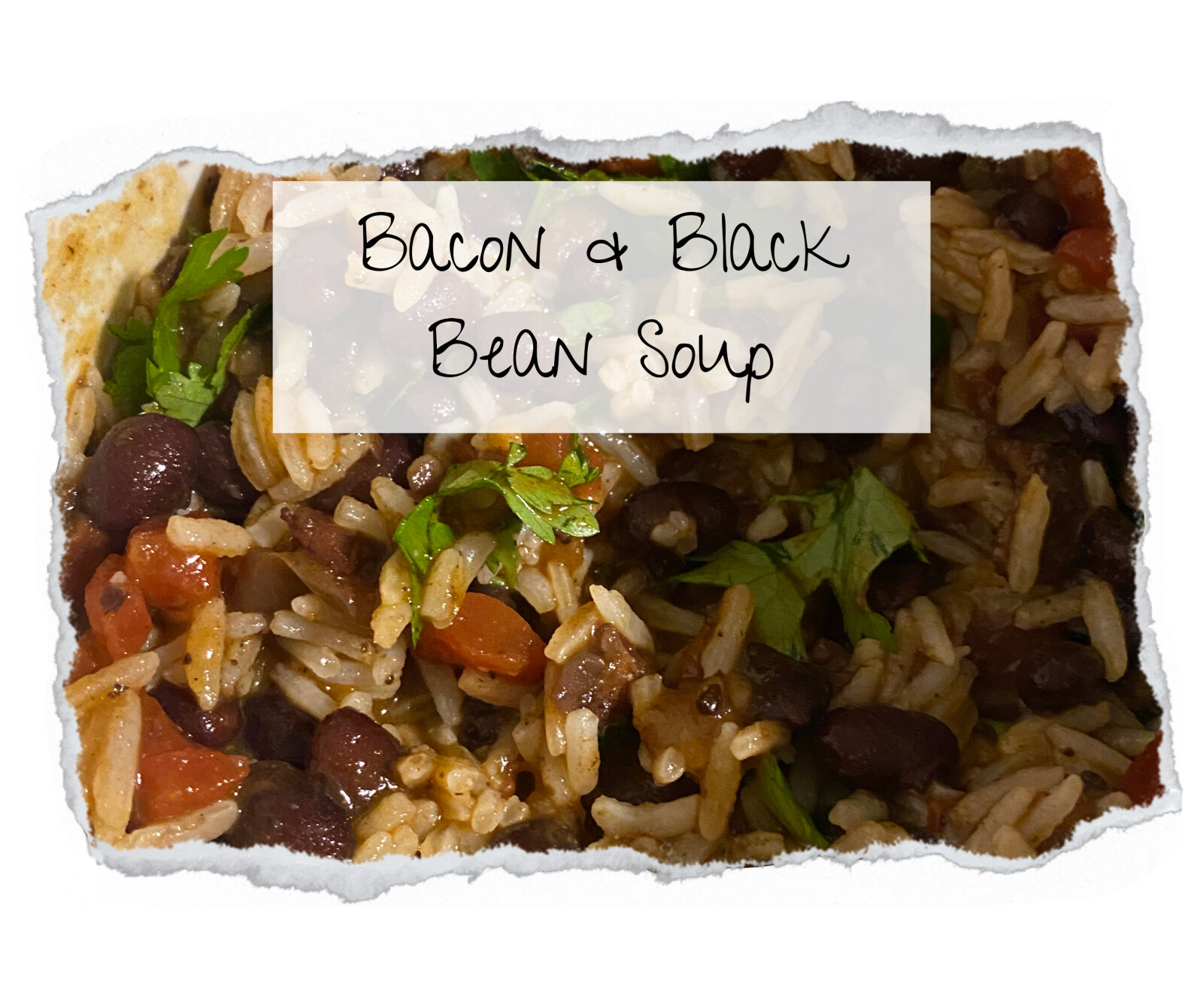 Oh man! Do I have a delicious recipe for you!! This black bean soup is a favorite in my house. It's soooo tasty, especially when you make your own black beans (
recipe here
).
We like to serve this over cooked rice. Try adding chopped cilantro to add that nice cool and refreshing taste. Though sour cream and cheese may make great additions, we prefer it just as it is!
Enjoy!!
Bacon & Black Bean Soup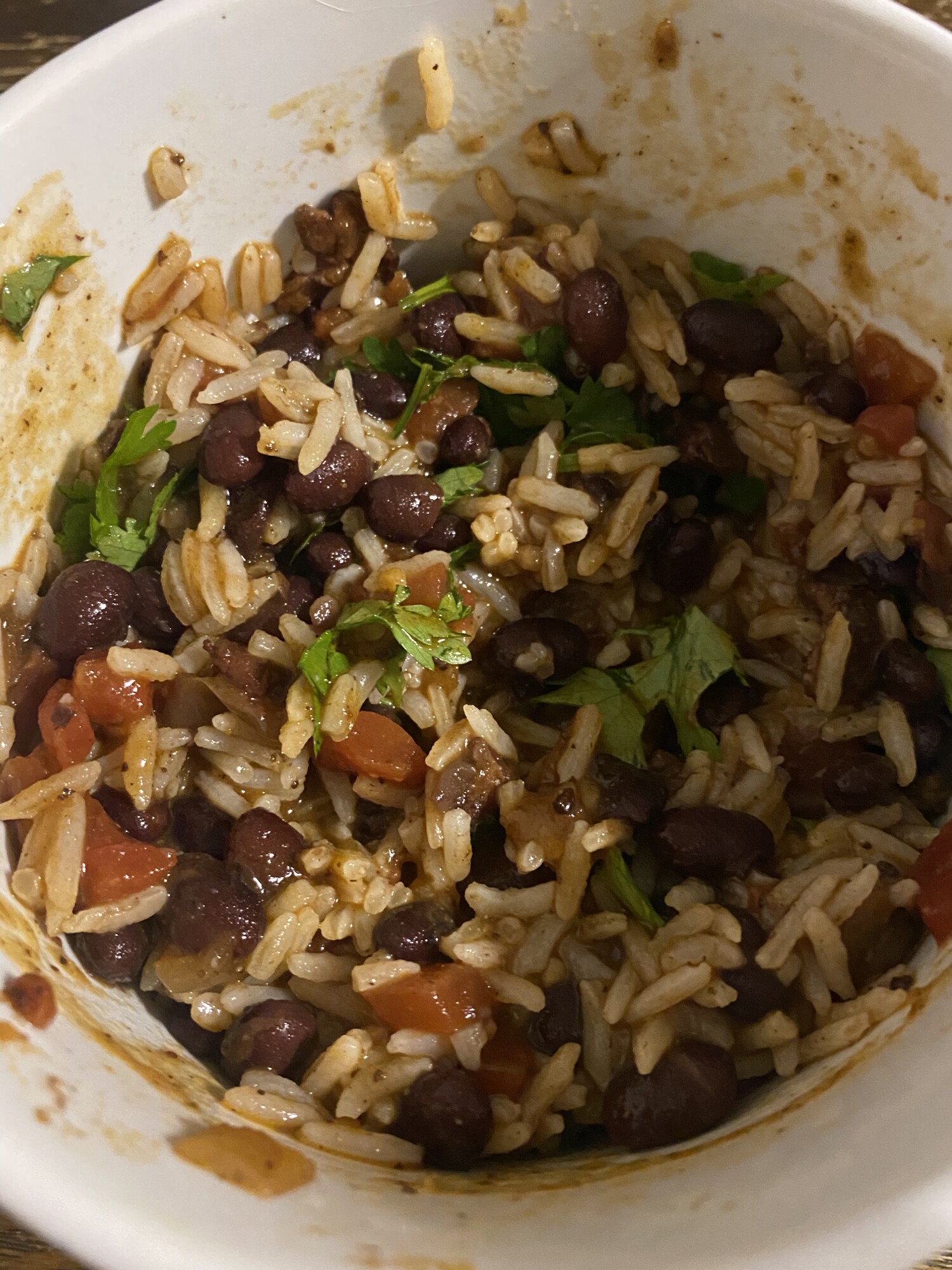 Ingredients
4 cups black beans (I use this recipe to make them from dried beans)
6 slices of bacon or more (I usually use a whole package...cuz it's bacon!)
1 onion, chopped
1 TBS minced garlic
32 oz chicken broth (or 2 cans)
2 cans (14.5 oz) diced tomatoes
1 tsp ground cumin
1 tsp chili powder
salt and pepper to taste
Served with:
Rice
Chopped Cilantro
Instructions
Cook bacon in stockpot (I usually do some in the pot and some in the oven to speed up the process).
When bacon is mostly done, add onions and cook until translucent. Add garlic and cook for another minute.
Add in beans and remaining ingredients (except rice and cilantro).
Bring to a boil, reduce heat and simmer for about 20 min to help blend the flavors.
Serve over cooked rice. Add cilantro and desired toppings.