Apr 7, 2022 01:37 PM Central
Amanda Rog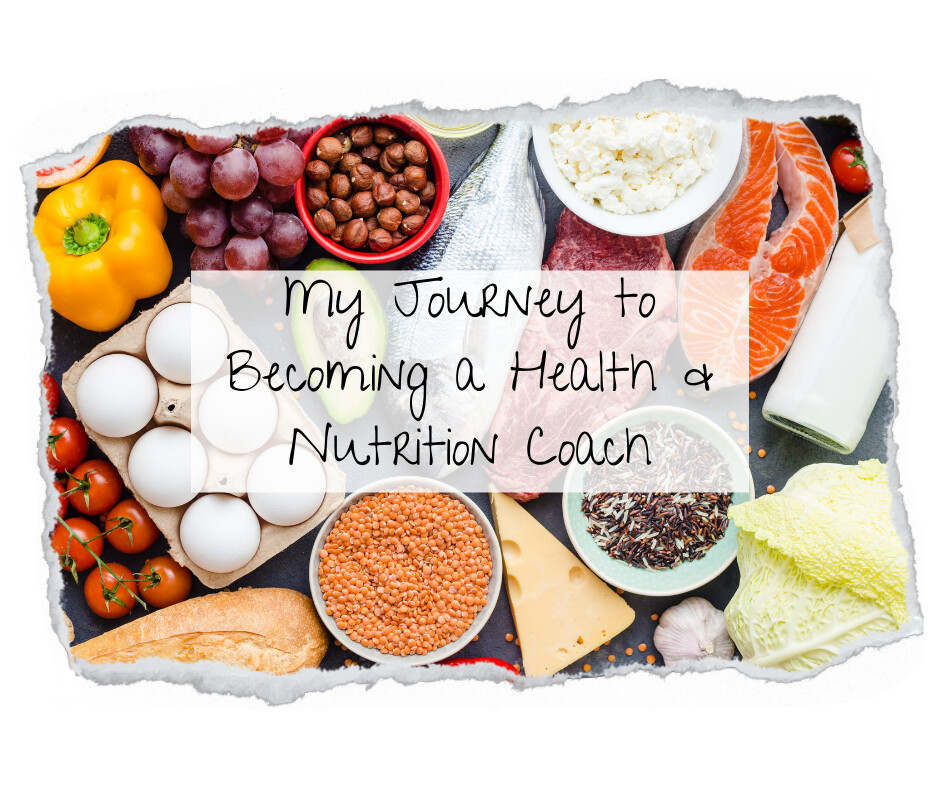 If you've known me or followed me for long, you know that I have dealt a lot with special dietary needs in my family. We are talking 12+ years of personal experience!
To sum it up, my daughter (now 17) was diagnosed with hyperoxaluria when she was just 5 years old. Sadly, no one (not even a dietician) could help me figure out what to feed my daughter. I would go shopping and would literally have tears in my eyes because I didn't know what foods to buy for my child. I was left to do my own research. Sadly, at the time, there really wasn't a lot on the internet about it. It was quite the task! Eventually I was able to pull it all together and had a pretty good idea of what exactly she could and couldn't eat.
Fast forward a few more years and we also found out that she had a lot of food allergies on top of it all. A few years later we found out my husband has MTHFR, then I also tested positive for several food allergies. And that's still just the beginning!
Just this year I found out that I'm also dealing with Lyme Disease, which also comes with it's own special dietary needs. But wait...there's one more thing to really top it all off! My oldest (19 years old) just found out that he is having a hard time with his cells producing the energy his body needs (ATP). Along with this is his lack of being able to process/digest certain proteins, including beef, milk, and egg yolk.
As you can see, I have already had a lot of experience dealing with special dietary needs. And not just one at a time, I have had to learn how to adjust ALL of our needs so that I'm not making 4-5 different meals ever single night. Tricky? Yes! Doable? Absolutely!! Now, my goal is to help you do the same.
I am now a certified health and nutrition life coach. I am ready to take my 12+ years of experience and use them to make this path much easier for you to walk.
What exactly can I do to help?
suggest ways to incorporate the right fruits a & vegetables into a healthy diet

offer recipes

tips for making food from scratch

how to read labels

tips for preserving food to cut down on cost and time in the kitchen

offer support as you navigate your family's special dietary needs
Hyperoxaluria

MTHFR

Lyme Disease

Various food allergies (dairy, gluten, sugar, etc)

as well as learning exactly what it means to support the production of cellular energy (a current work in progress!)
Basic guidelines for different dietary needs

Recipes

Tips for buying in bulk, preserving, & saving money on your grocery bill

Time saving kitchen tips

Tips on cooking/baking from scratch
Ready to get started? Just send an email to hello@amandarog.com with the subject "nutrition coaching" and let me know how I can help and I'll give you a layout of what it looks like and the cost involved.
I look forward to helping you walk this path to better health and nutrition for you and your family!