Apr 10, 2020 04:23 PM Central
Amanda Rog
Homeschool is certainly on the rise right now, though not all by choice. It can be a hard adjustment, especially if you have been thrown into it. This is my 5th year of homeschooling and I'm still making adjustments. It's certainly not a one size fits all type of thing. Every family has the challenge of figuring out what works best for them. This becomes even more challenging when one of both parents are working from home. How do you fit it all in without going absolutely crazy??
Here's a look at our daily routine. It does change from time to time (one of the benefits of homeschool!) and, yes, we still get dressed and brush our teeth *wink*.
Get up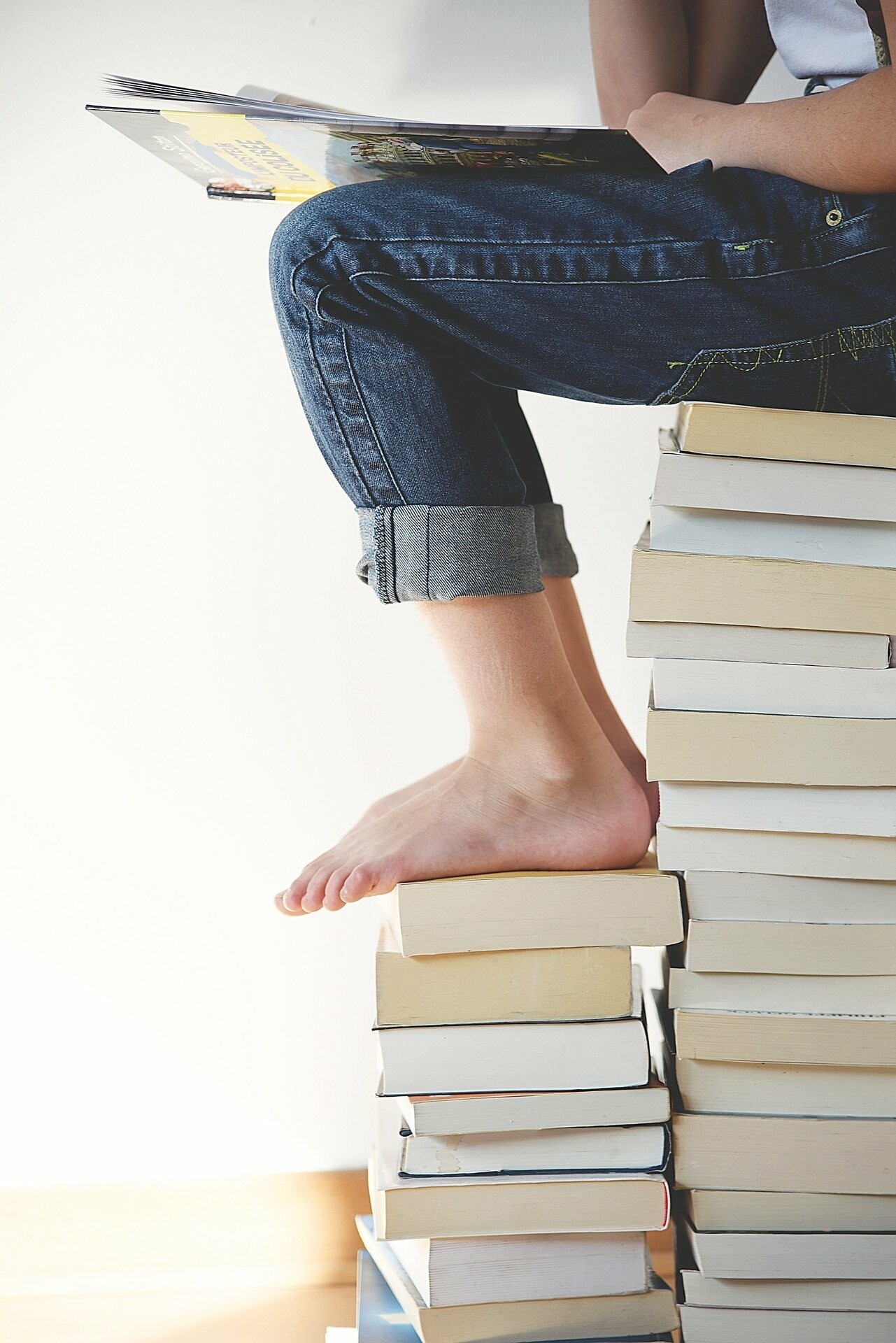 Do chores (feed pets, unload/load dishwasher, etc)
Done by 11:30 (sometimes earlier)
Quiet time : everyone in their own places for reading (usually school work), crafts, and play time (use that imagination!)
Electronics (usually playing with a friend or cousin online)
Get ready for bed (showers, pet chores, etc)
While the kids do their school work, I take care of things around the house (unless they need help). During quiet time I get caught up on "adulting" like paying bills, doing some business work, or anything that my brain needs quiet to function. I know this isn't a "one size fits all" kind of schedule, but it works well for my family. I know of many homeschool families who don't really keep to a schedule and it works for them. However, my family tends to be very schedule oriented...even if we don't all admit it. We function so much better when we know what's expected and when it's expected to be done.
So, if you find yourself suddenly having to homeschool and feel as if you are floundering...give yourself some grace! Make the adjustments that suit your family. Have a 10 min break as needed (I do this daily for my 6th grader. Sometimes he'll work for 30 min, then take a break to have some quiet fun. When his break is up, he's able to re-focus and get more work done). Also, check out my
guide for less stress
!
I'd love to hear any tips/tricks you have for homeschooling!