Apr 18, 2021 08:17 PM Central
Amanda Rog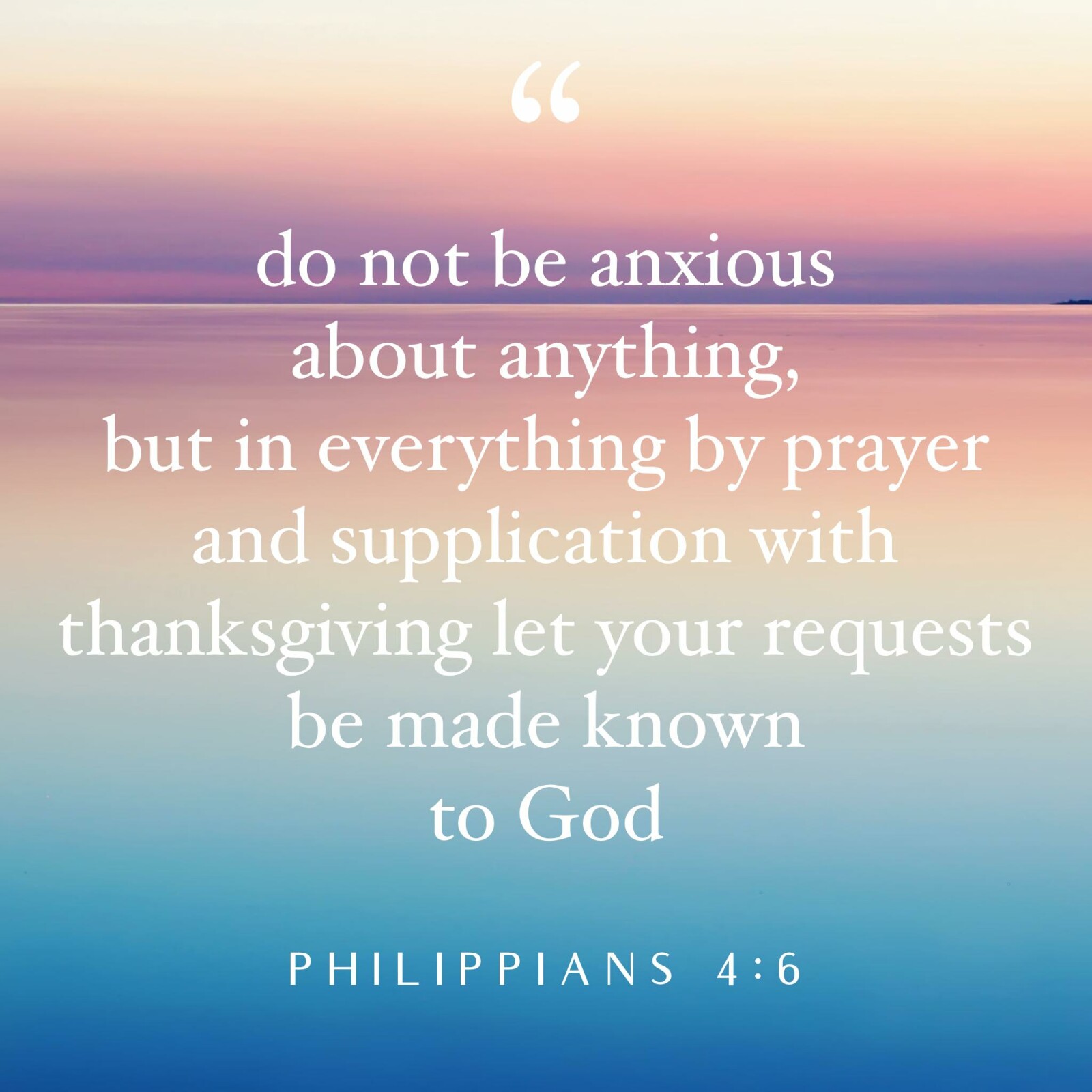 I get so tired of people thinking you don't have problems just because they aren't visible. If you don't take medications, choose to control it naturally, and learn to work through it...it must not be real. I've been told before that I was making it up, that I had no problems.
Anxiety is real. You don't have to see it. You don't have to know the person has it. No, I don't take medication for it. Been there, done that. It didn't help. It made me a shell of a person. It didn't get rid of it. It didn't make me feel any better.
It took some trial and error, but I found ways of taking care of myself naturally. I also found ways to avoid situations that will make things worse. There are still times I want to curl up into a ball and just hide away. There are other times where I give myself a pep talk and work through it. I show up. I do what needs done. I come home and I have my quiet time. I cope.
So, what others see is that I get out. I socialize when I need to. I am in crowds and appear to be your average person. Because I choose to fight through it and not give in to this unseen illness, doesn't mean it doesn't exist.
If you had seen me several years ago, you'd know I've come a long ways in handling this. There are times, due to my anxiety, that words I say don't come out right. Therefore, I'm taken wrong and what I intend to say is taken as a complete opposite. I may mean to be encouraging and try to show interest, but my anxiety gets the best of me and I may say just one word that is "out of character" for me and then the whole situation is take negative instead. If you know me, you understand that my intentions are always good-hearted. If I come across otherwise, my hope is that you understand that I was having a bad day and it came across wrong. There are times this has happened and my sincere apologies and assurances that I meant well were not accepted...Again, this is just another case of me "not having problems" because I DO work through them. I'm not perfect. I still make mistakes. I sometimes don't listen to that inner voice that tells me "don't approach". I push it down thinking it's just anxiety. I tell myself I'm in a safe place and I work through it. Most of the time this works. Other times it's taken the wrong way and then I kick myself wishing I had given in to my anxious thoughts and just kept on walking instead of approaching.
This is anxiety. It's a real thing whether you know it exists or not. Just because someone doesn't show the signs you think they should show for it, doesn't mean it isn't real. We all handle things differently. Just because I choose to not give in doesn't make it not real. If you only knew what it takes for me to simply show up, then maybe you'd be willing to give me a bit of credit when the words I say come across wrong.